Your best ally in
time, quality and price
International business: supply of commodities
We are a company specialized in the supply of commodities for its clients in America, Europe and Asia.
Our company is made up of professionals who are experts in meeting market requirements, providing our clients with reliability thanks to the support provided by their partnerships located in strategic countries for trading operations.
Our culture is based on fully serving the support that each client needs.
Develop efficient and reliable business operations for our clients, establishing long-term business relationships.
It focuses on being a benchmark for international importers and exporters, developing qualities and skills of a company committed to the success of its customers and financial strength.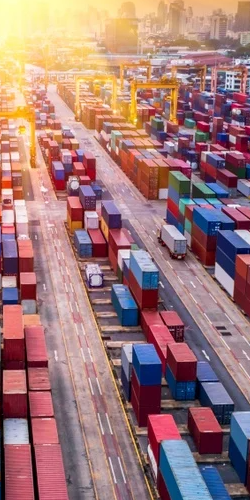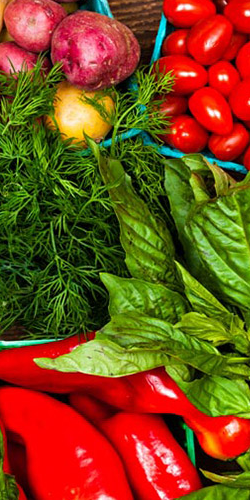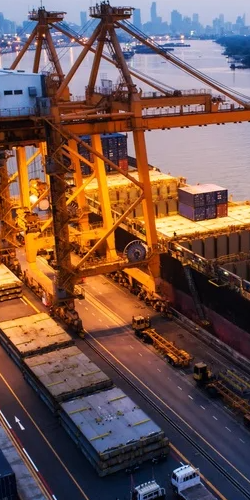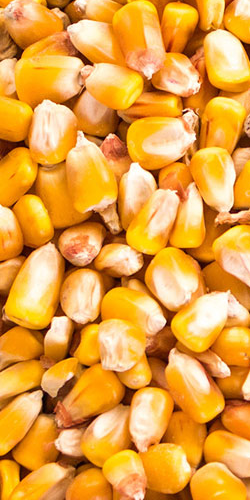 "International business: supply of commodities"
• Supply for the health sector
• Supply of medical protective equipment (different types of masks, thermometers, disposable gowns, gloves, medical glasses, among others).
• Supply of foods
• Meats, grains, sugar, nuts, and dairy,
• Processed products: preserves (fruit, vegetables, seafood and meats)., vegetable oil, flour, semolina, among others.
• Supply for the industrial sector.
• Equipment and accesories such as: industrial and sanitary pumps, motors, filters, agitators, flanges, valves, among others.
• Solar panels and inverters,
• Equipment and accesories for firefighting systems.
Panamá. Ciudad de Panamá, Vía Interamericana, TWP, N12.